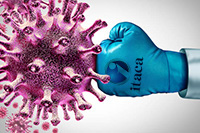 Covid-19 Emergency: Let's start again Together!
The Coronavirus emergency at Ithaca gave the impetus to develop the brand new IGEA TRAX application. We understood that we needed to convert negative energies into development opportunities.
Take this opportunity too to restart with enthusiasm by relying on our M.E.S Polifemo, always updated and continuously enriched with news, controlling production and also taking advantage of the renewed opportunities of Industry 4.0.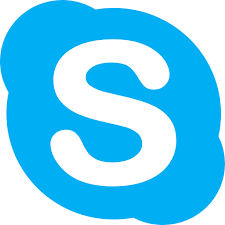 For information or book a demo you can also contact us with Skype!