Itaca srl - customized software solutions
Software tailoring, the exaltation of Made in Italy
ITACA was founded in February 1994 with the aim of providing a series of products and production methods, aimed at optimizing the production process, thanks to technological and methodical innovation.
The M.E.S. polifemo Xe is the summary of years of experience and a wise forward-looking vision that has naturally transported us to be leaders in implementations for Industry 4.0.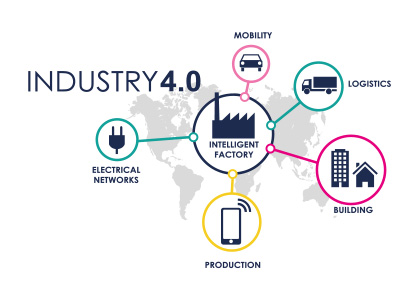 Itaca for Industry 4.0
Transformation into a Smart Factory
Polifemo Xe for Industry 4.0: We are able to interconnect any machine on the market to make your company effectively productive.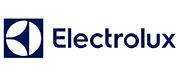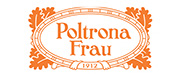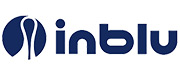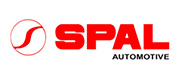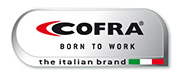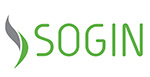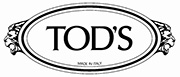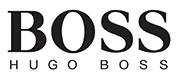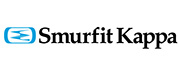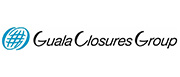 Disclosure requirements for public funding: State aid and de minimis aid received by our company are contained in the national state aid register
referred to art. 52 of L 234/212 - https://www.rna.gov.it/registroNazionaleTrasparenza/faces/pages/TrasparenzaAiuto.jspx