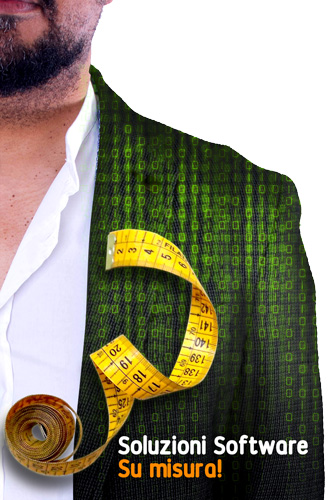 Bespoke software, the celebration of Made in Italy
ITACA SRL was founded on February 1994 to provide a variety of products and services, targeted at optimizing the production process, through technological and methodological innovation. Over the years, the Company's project activity has grown from the implementation of small local systems to partnership in large industrial projects of established European multinationals. For example, since the early 2000s, our company has been supplying Monitoring and Control Systems to Electrolux Group, in household appliance manufacturing sector; to Aptar Group for food, beverage, beauty, home care and pharm sectors; to Smurfit Kappa Group for closing and packaging systems; to InBlu Group in the footwear sector and many other international players. Our engineers and analysts have gained a strong experience that secures our customers' companies a solid development of information systems and factory automation.
ITACA information systems provide the opportunity to improve your business via a better integration. You will get real-time data, useful for a prudent production management, throughout planning and operational programming
As far as Factory Automation is concerned, our company can solve specific production problems, developing - throughout integrated hardware and software solutions - process monitoring & control and production data collection systems. Vertical organization and engineering solutions, specifically tailored to clients' needs: these the key factors which brought our company to success, year after year.